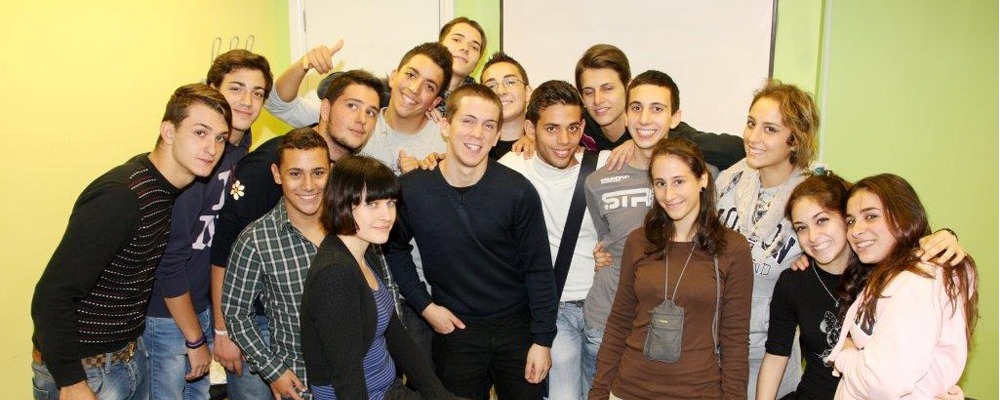 Would you like to spend some time fully immersed into family life in the UK? Hosts international is proud to offer a full immersion stay package to immerse yourself into UK culture and language.
Our services can include:
Pick up and drop off from any UK airport
Full time immersion with a homestay
No need to attend any course/lessons
Homestays available across the UK
Homestay will integrate you into family life and provide all meals
You will experience what it's like to live in Britain, sharing family life
Daily 'activities' may include cooking together, trips to the supermarket, local mall, visiting relatives, conversations and watching TV at home, walks with the hosts children (if any), walking the dog, attending church as examples
Stay from 1 week to 4 weeks – all year round
Homestay hosts who receive you can range from a single parent, a retired couple, a single person, a professional couple, a family to anyone who can commit the time required in involving you and welcoming you into their family life.
If you are interested in this programme, please get in touch info@hosts-international.com