Hosts International was established in 1988 with its main function being then, as it still is today, to provide quality host families for international students visiting the UK and Dublin and those looking for student house share in London. Our singular aim is to ensure that every student is placed in a welcoming family environment, which we strongly believe leads to an accelerated acquisition of English and a generally happier stay.
We achieve this by demanding the highest standard of accommodation and selecting only the best families, through a rigorous vetting procedure. This is acknowledged by the British Council and English UK, both of whom fully recommend our service to their accredited language schools and colleges.
Our mission
We are committed to the highest standards of student care and support with our accommodation team taking great care to match students with compatible host family accommodation. This is achieved by consulting on specific needs such as desired location, length of stay, dietary considerations and religious beliefs.
To enable us to keep pace with an increasingly discerning client base, we are always keen to hear from new prospective host families. If you are considering joining our register of families, please take a moment to fill in our 'Become a Host Family' form.
Whether you are a prospective visiting student, a language school looking for assistance or a potential host family, we very much look forward to hearing from you. Please contact us on info@hosts-international.com
Our services
Hosts International operates in 20 cities across the UK & Ireland, working in partnerships with many leading institutions. We offer our students a wide range of services and cater for homestay (host family) accommodation for all ages, both for juniors and adults. They travel as individuals or groups and 90% of our clientele are international students seeking the British family experience. We also cater to interns and professionals with our house share accommodation. In addition, we offer students transfers and travel cards if they choose to book.
Our offices and some of the team
Our operation is global, with our head office based in the heart of the capital, in central London. Our offices are just off the famous Regent Street in the prestigious Mayfair area. We have a team of full-time and part-time persons who work at the office, remotely and in hybrid work environments across the UK and the world.
Our skilled teams include Homestay individual bookings, group bookings, transfer and logistics, accounts and finance, quality control and administration. They are all trained and experienced to cater to your every requirement. They can be reached directly via their direct dial phone extensions or by email, so please feel free to reach out!
Between our senior management team, we have 100 years of experience in student accommodation!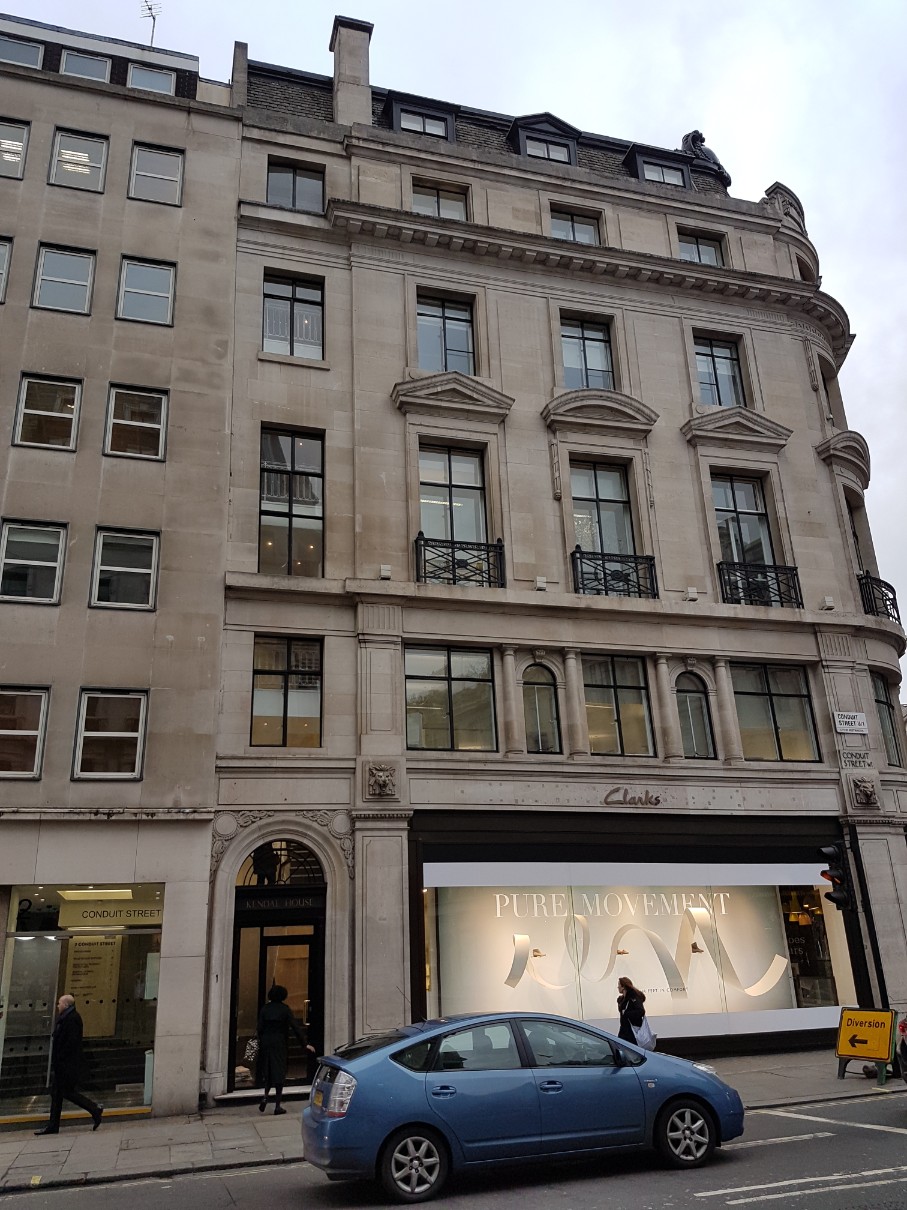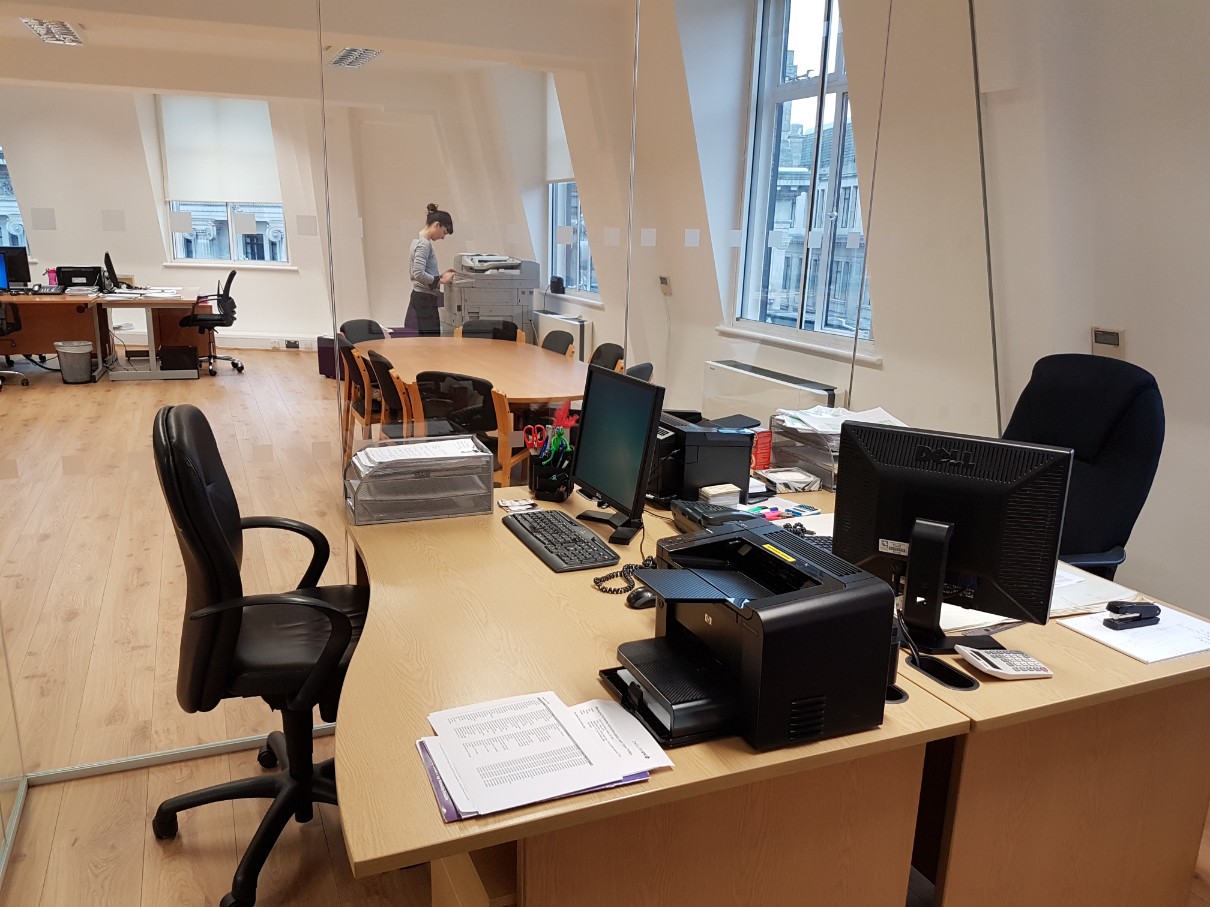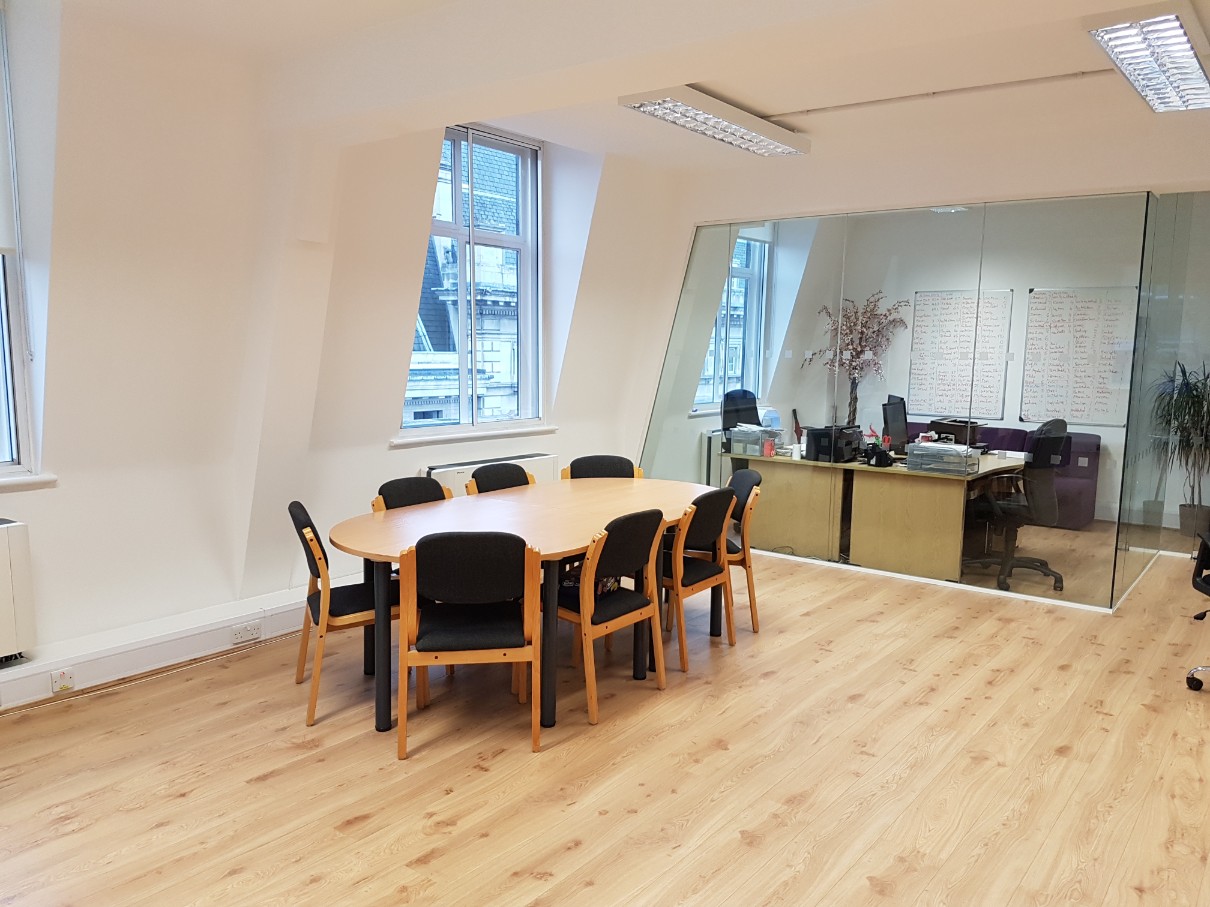 Director Peter Brown
admin
2021-05-07T10:45:42+00:00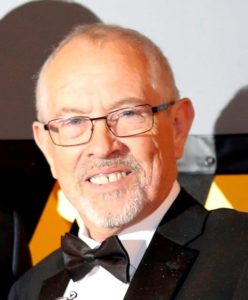 Peter is a British businessman who has spent the last forty years developing his own business management skills. In the past twenty years, he has focussed on working with people from across the world who are involved in the Education and Hospitality industry and sharing his love for business, sales, marketing and students.
Peter has worked in Europe, the Far East, the Middle East, Russia, North America and Africa. He has also worked with small businesses in Vietnam on behalf of the British Government.
For close to forty years he has applied his skills working with leading persons in industry achieving objectives far beyond one can imagine. His love for business and his desire to share his experiences are the basis of the group's range of products. His main role as Director of Hosts International is to support and encourage our network of partners to grow and find innovative ways to approach accommodation and the international student's needs.
He is an unusual entrepreneur, enjoying statistics but often looking beyond profit margin for satisfaction on what he does and how he runs his business. He likes partnerships that stem from mutual respect and ideally wishes to treat partners as friends. He has applied his sales and statistical analysis skills in helping the business achieve its objectives, often simplifying complex policies and processes to be hands on and approachable to all levels.
For someone who started out as a humble Northerner, he has come more than a long way – chalking up more milestones than he himself can remember. He continues to enjoy the work he does and enjoys the company of the people he works with. He takes a special interest in the next generation, making time for them despite his hectic work schedule. He sees in them as the future, gives importance to their training and mentors them to become leading managers within the industry.
Peter's interests include classic cars and motorcycles, stamp collecting, flying light aircraft and all things Northern and beautiful! Peter intends to work and never retire! To speak to him, contact peterbrown@hosts-international.com

LinkedIn Profile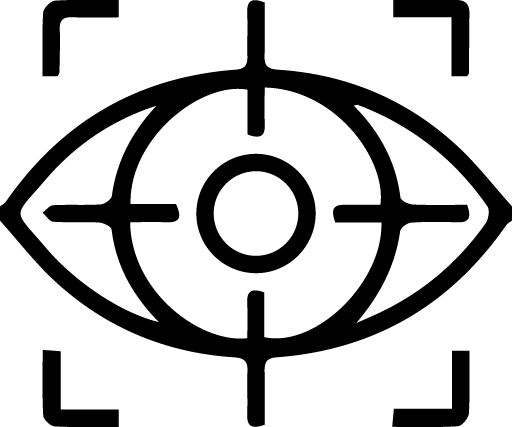 Our Vision
Our core team values are: reliability, responsiveness, availability and approachability. We are a solutions-based organisation, with a friendly team who will go the extra mile to deliver for the needs of our customers.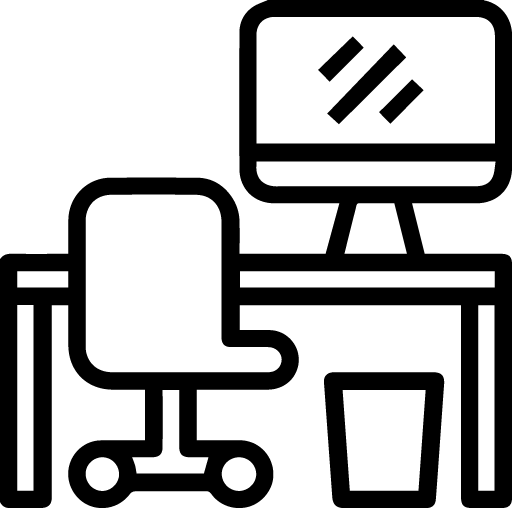 Our Business
We place students with Homestays as our core business using a informed, balanced approach, treating each host and student as individuals. We use our large reach, our deep experience and extensive resources to solve problems. We do not rely on our expertise only, but communicate regularly with our customers, hosts and partners to improve our service and grow our offering. Our successful business growth is due to the ability to expand and adapt to.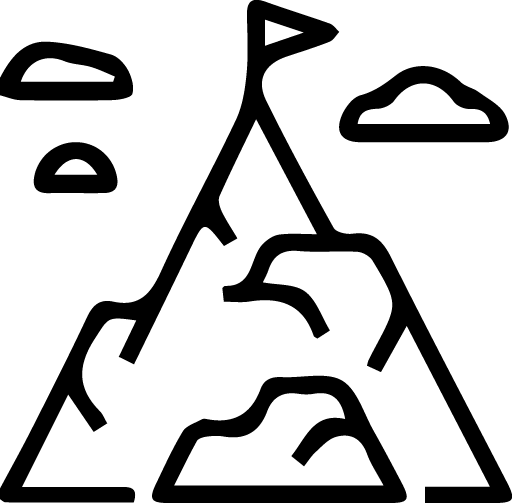 Our Challenge
Our customers' biggest challenge is expectation: not understanding the multi-cultural makeup of our hosts, the size and transport networks of the cities and the layout of a typical British or Irish home. We strive to manage expectations by giving our customers accurate information and by educating our partners.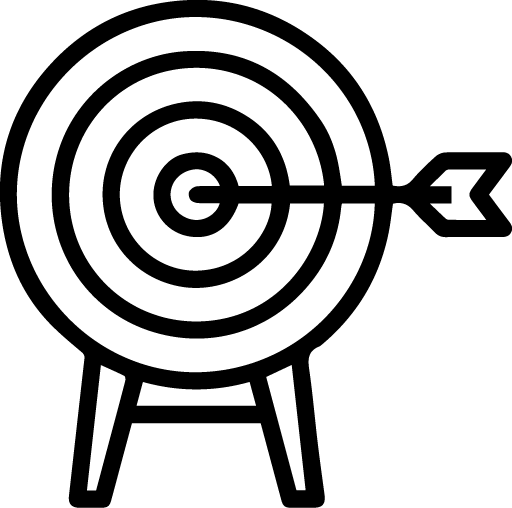 Our Mission
We want to be the best accommodation provider in the UK, offering a wide choice of options in a safe environment for our customers. We take care of the accommodation needs of our partners so they can concentrate on their businesses.
Recommendation from a client
Thank you so much to all the team at Host International for the great service you provide to our students. You guys rock!
From everyone her at x School of English.
Client: M S London ELT school