Guardianship
Hosts International offers quality, vetted homestay hosts for your child's stay across the UK and in Ireland. We can arrange a host family for international students of all ages who may need accommodation during holidays, exeat weekends, longer term with private fostering, or in case of emergencies.
Our homestays are vetted to our and British Council's exacting standards, Hosts International is very versed in handling students of all age, especially juniors aged under 18.
British Council Registration
''Hosts International Ltd meets the standards for registration with the British Council as a provider of homestay and student house accommodation for adults (18+) and under 18s for accredited providers in London, Birmingham, Brighton, Bristol, Cambridge, Cardiff, Edinburgh, Manchester, Oxford and Northampton"
Our hosts are police checked and receive safeguarding training. Our experienced staff match your child's requirements to ensure they are placed in safe environments whether it be for a few nights or for a few years.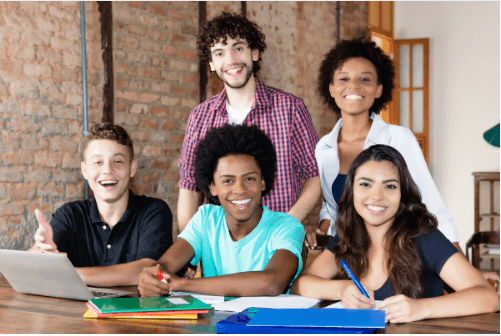 The purpose
However, a homestay host is not enough when it comes to guardianship. They are not a legal guardian, someone who is responsible for all your child's needs outside school.
We highly recommend parents appoint a UK guardian. Worried about your son or daughter? Who will take care of them when they leave home? How will you communicate with schools in the UK while not being here in person?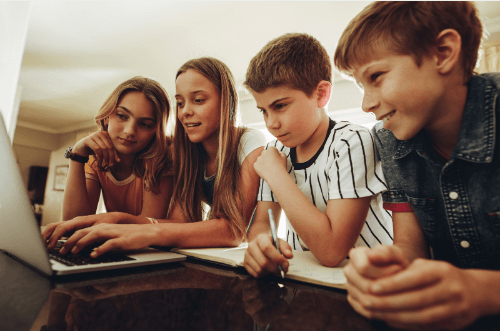 The role of a guardian
An educational guardian is an adult or a company in the UK who is appointed by a parent to be their representative while their child studies in the UK. Many parents of Tier 4 Child visa holders rely on their accredited guardian to support their child throughout their time in the UK and most boarding schools require students to have a UK-based guardian whatever their age. Even if your child is over 18, with limited English or limited experience of life in the UK, or if you just wish for someone responsible to act in a pastoral capacity, you need a guardian. Most UK boarding schools require their international students to have local UK support and appoint an educational guardian, regardless of whether they are studying for a term, semester or several years.
What a professional guardian offers:
• Peace of mind
• 24/7 emergency contact
• Airport transfer
• Homestay accommodation
• Extra help
• Attend school meetings
• Communicate with you on your child's progress
• Manage stipends/allowances
Entrust professionals
Although it might seem like a good idea to have UK-based friends act as your child's guardian while he or she is studying in the UK, there are many reasons why guardianship should be given to professionals who are equipped to deal with any and every situation.
Family friends could be hours away – most schools require guardians to be less than two hours' travel from school.
Moreover, friends or business companions may not be fully prepared or able to support your child, whereas a professional guardianship agency has experienced people and procedures in place to fully support students whatever happens and wherever they might be.
Guardians commit to assuming delegated parental responsibility in case of emergencies and to ensure the safety and wellbeing of your child. This means that educational guardians are there whenever your child needs help. As you might imagine, this might be difficult for your friends to do if they are working or if your child needs help in the middle of the night!
For more information on this service, please contact us.