School Placement
Want to send your child to the UK but undecided on a school?
Hosts International is pleased to offer a school's placement service in partnership – this includes placement for international students of primary and secondary school age to some of the leading boarding schools in the UK as well as in British universities for older students. Students and parents will be guided throughout the process to make well-informed and well-prepared decisions about the institutions they choose and the subject choices.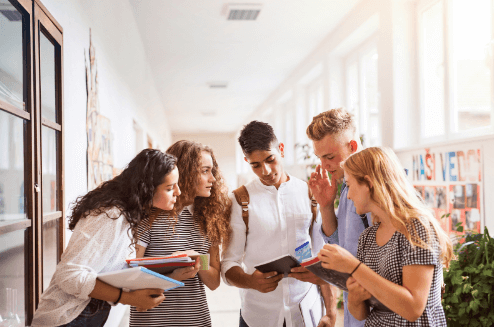 What we do
Our in-depth knowledge of schools and admissions offices help us to offer the right support and access to schools that would be suitable for the student. We would consider the student's academic capability, interests, preference and our own personal recommendation of the facilities, locations, and suitability. We have established long term relationships with the schools that we work with and our team of experienced and knowledgeable staff and management work closely with our partners working on a common goal of helping you choose the best for your children keeping in mind the value of education.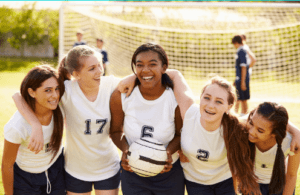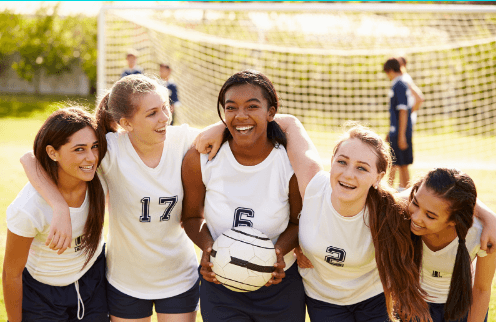 The UK education system offers independent schools, further education colleges, and universities to name a few in this offer. We offer this unique opportunity to international students of primary and secondary age to be placed into the schools for long term education. We would also assist the students in making the transition from an overseas school set-up to learning in the UK.
We also offer guardianship services, private fostering, homestay accommodation, and airport transfers.