Quality Homestay and House Share Accommodation Across the UK
Hosts International is a provider of high-quality homestay and house share accommodation, operating across 20 towns and cities in the UK and Ireland. Based in central London, we have been accommodating international students, interns and professionals since 1988.
We work with individuals directly as well as through partnerships with universities, language schools and businesses, offering a friendly and flexible service.
We take pride in providing a great service: arranging transfers, offering special meal plans, safe-guarding children in their accommodation and working with groups and individuals. We aim to answer all enquiries and confirm bookings promptly, and can be contacted, in emergencies, 24 hours a day.
Hosts International ltd, meets the standards for registration with the British Council as a provider of homestay and student house accommodation for adults (18+) and under 18s for accredited providers in London, Birmingham, Brighton, Bristol, Cambridge, Cardiff, Edinburgh, Manchester, Oxford and Northampton.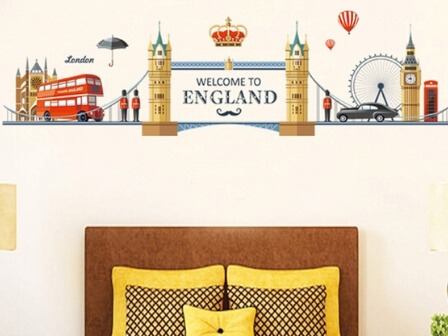 Homestay Accommodation
Homestay Accommodation
Stay with a homestay host in a pleasant residential area.
Hi my husband and I have been Hosting students and group leaders for Host for all of 2018. We previously did it in 2014 but in moving house which needed a lot of renovation we had to stop for a while. We are now retired and find hosting great fun meeting students from all over the world previous students from Venezuela, Columbia Japan Korea China and all over Europe. We host on long and short term basis from a week to a year. Host International are an excellent company to work with supportive of students and host families alike. Please consider us and Host International if you are looking to stay in Bristol England as you will find security and fun.
Thank you so much to all the team at Host International for the great service you provide to our students. You guys rock! From everyone at Delfin English School London 🙂
Excellent service and accommodation. The house is bright, quiet, clean and smells fresh. Bus station is right across the street, subway station is only 5 min walk away. 🙂
I liked it very much hier. They were very friendly and I had every day enough food. They were very interested in what are my plans and they spoke a lot with me. They helped me to improve my english. I can recommend my hostfamily very much!
I have been hosted students for over 6 months now. Students are very friendly, nice and polite. They do respect your lifestyle, your culture and house rules. Also the communication between staff is very quick and easy. Defiantly recommend them to anyone!
Noel's House is large, confortable, and well placed ( only 10 min of walk from the tube) . this familly is sympatic and a large opened mind. i had the chance to speak a lot with them to improve even more my english, to have some advices and suggestions to spend my free time in London after the college . i recommend this familly for his hospitality .Best regards.
I keep visited London, because of my study course. So, I always stay in accommodation Hosts International company. I am extremely happy with them service, efficiency and responsiveness guys! All the stuff are very kind and welcoming…