Become a Partner
We welcome schools, universities, international agents and companies looking for quality accommodations, either host families for students or student house share in London, for students and interns coming to the UK and Ireland to work with us.
Hosts International aims to fulfill any requests with their quality services, no matter your students' age, requirements and needs.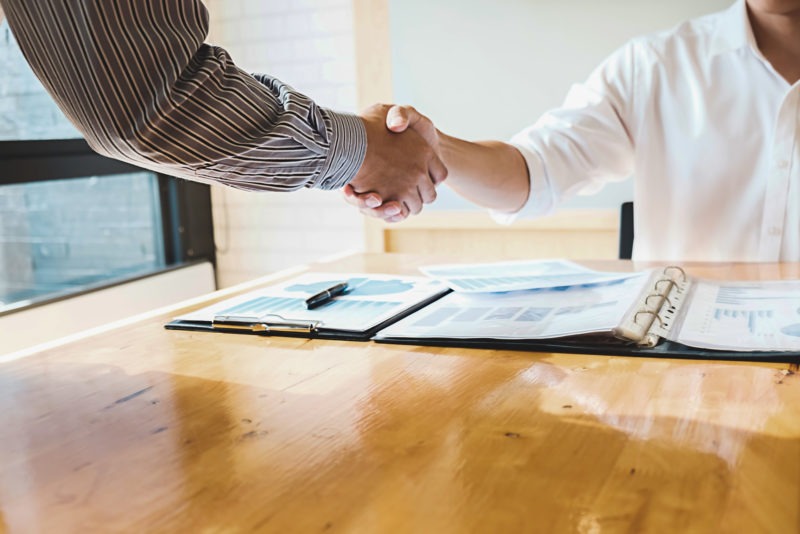 We would be delighted to either meet you virtually or face-to-face in our head office in Mayfair, in Central London.
By becoming our partner, you will have access to the following features:
Short stay available
24/7 secure living
A home far from home
Free consultation
Easy booking
Personalised service
Get in touch
Please get in touch to discuss our terms & conditions, we guarantee our British Council certified stunning services.