Virtual Chat with local host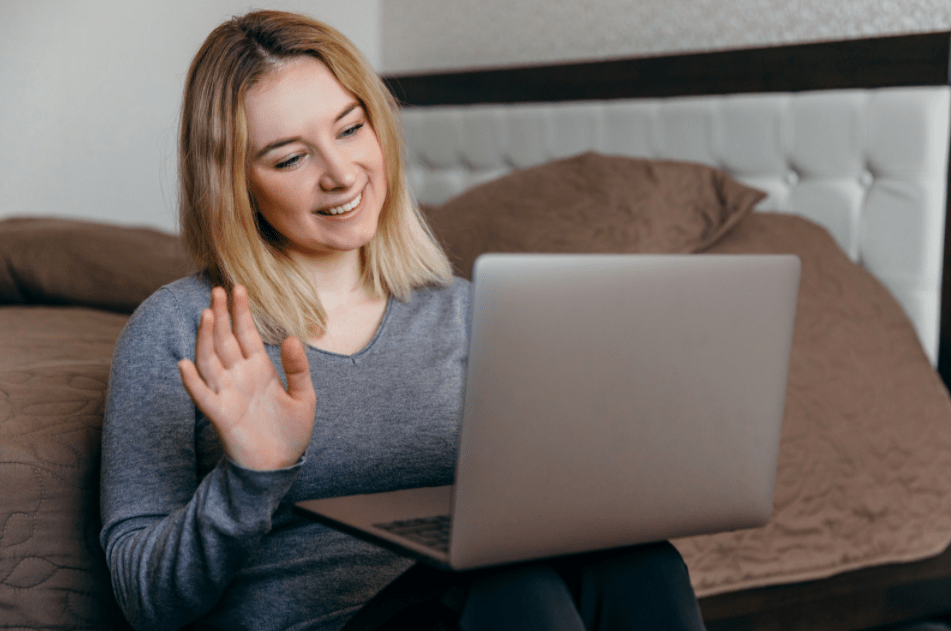 This unique programme offers all students of all ages a safe and exciting opportunity to speak with local homestay hosts.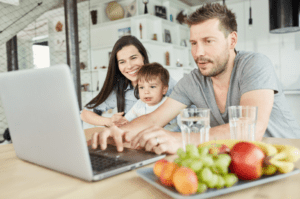 In these times, where some of you are unable to travel and meet local people across the UK and Dublin, Hosts International is proud to be able to offer you the opportunity to have a chat or a conversation online with a local homestay from the comfort of your home.
We will organise for you to connect and speak with a local host, practice your English language to keep your interest about travel, locations and places, hobbies, interests or just connect with people across the world and keep conversation alive.
You could have a fantastic opportunity to spend 10-20 minutes in a virtual video call to continue with cultural exchanges, speak to the hosts, their family or children of a similar age to you and discuss topics that are of interest.
You may then, at some point in the future, wish to come and stay with the host when you are able to travel once more.