School Immersion Programme
Hosts International is very pleased and proud to be able to offer a school immersion programme for students of primary and secondary school age. An immersion programme gives students the opportunity to experience school life here in the UK for approximately 2 to 4 weeks' time, or longer. They get the chance to experience a different culture, improve their English, and gain new friends.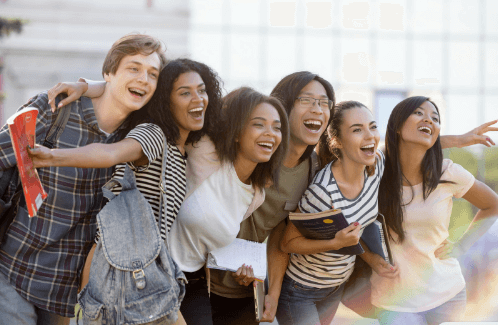 What is a school immersion programme
A school immersion programme will give students the unique opportunity and the chance to attend a UK school alongside British students; take lessons and be involved in social activities that the school has to offer. Students will be placed in day schools or independent boarding schools depending on the location and the budget. We work with different schools across various locations in the UK and we will ensure the students are given the best options based on their preference.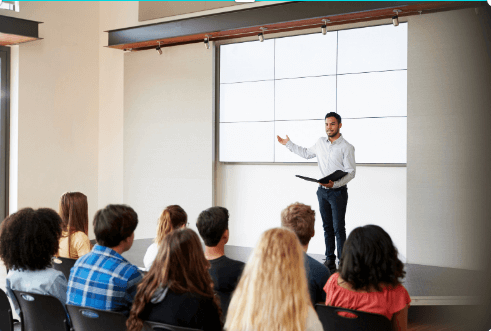 The accommodation while they are enrolled in this programme can be either boarding at the school or with British host families.
If you need more information please visit the BSA website. The BSA is an organisation that supports boarding schools in UK.