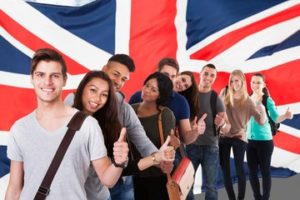 Remember the time when you visited the UK and enjoyed your experience of studying English, exploring the city and enjoying the British experience? During this pandemic, many of you may be in lockdown, maybe bored and looking back at your photos and memories of when you were in the UK last. So we thought we could share with you this wonderful blog that we have written in a link below: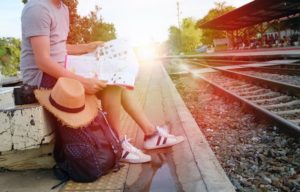 ………………………………
And perhaps you will want to share your memories, your photos and look at our community by following our Facebook page:
………………………………
………………..
We are also offering a discount for travelling again! Why not come back as a returning student as many schools are re-opening, UK lockdown is easing, Covid-safe measurements are in place everywhere, so why not travel again? Experience the new normal when the city is at its quietest. Schools, attractions and us with our host families and house-shares have put lots of measures in place to ensure that you will be as safe as possible. Enquire now and visit our website to explore the new exciting opportunities so you can travel once again!
………………………………