The global pandemic has seen many companies scale back their work forces to deal with the financial and operational pressures faced. Many business owners have had to furlough staff, and some have even had to make redundancies. Many have had to play the role of many, from directors to receptionists, remind ourselves of the most basic and mundane tasks, have we enjoyed it? Has it made us appreciate and take stock and re think?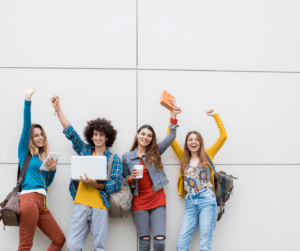 As we emerge from this latest lockdown, it is important we take stock and look at where we have been, where we are today and where we are going. Many of our ways of work and the direction of our businesses have changed, often more than once in recent times, each time adjusting to a new pace and commercial environment.
Has your business diversified or 'pivoted'? Some businesses have found that to survive they have had to implement new strategy or take a change in direction. Perhaps your customer has changed or maybe the constant change in pace of your market space has meant you have had to change and evolve as 2020 played out? On the same note, has your position in your market space changed?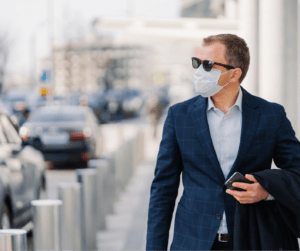 Some businesses have found themselves standing still throughout the pandemic, unable to grow and unable to adapt their business model to survive, let alone thrive. After so many months, what can we do to turn on the tap on after a period of drought?
With 2021 seeing the start of the Covid-19 Vaccination Program roll out, which has had a positive effect in restoring confidence in the market and re-booting the commercial landscape but will this translate to kick starting, concretely re starting, our study and travel industry? Do you want to take advantage of this new landscape and the many opportunities that lie ahead? Are you able to continue with a degree of optimism, or have you lost your mojo and actually think you've had your day and are now ready for another challenge. Food for thought….